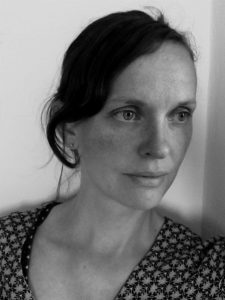 Martina Navratilova is an artist and native to Czech Republic.
Martina joined Ceadogán's team in 2018.
Her new collection 'Cladach' is inspired by findings from our local beaches and waterways. These tiny fragments of the coastal landscape smoothed and shaped by time are the workings of the tides, winds, and all that surrounds. It is often the smaller details and patterns in nature which manifest either consciously or subconsciously in the designs which we surround ourselves with in our daily lives.
Designed by Andrew Ludick
Size: 1.82m x 1.65m / 6′ x 5′5″
Materials: 100% Pure Wool
Available in different sizes