We pride ourselves in the quality and craftsmanship of our designer rugs.We use only the finest materials for our product. From our favourite 100% pure New Zealand wool, to luscious silks and exotic bamboos, we have a vast and diverse selection of raw materials for creating a unique
texture.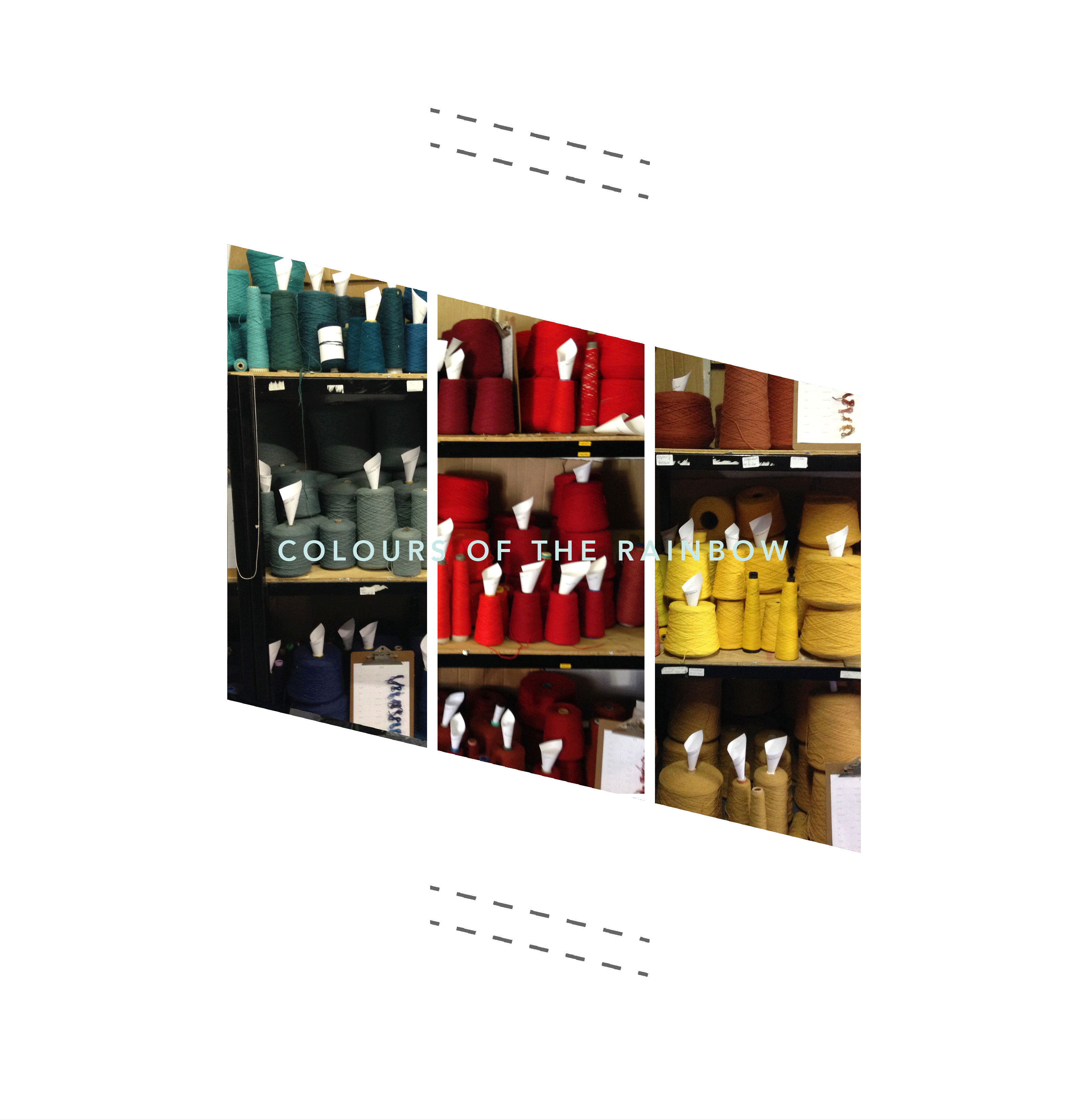 Every Ceadogán rug is individually tailored to suit our clients' personal specifications; from design and materials to colour choices and
dimensions. We pay acute attention to detail and form ensuring our customers fulfil their creative vision and create their perfect rug.
Each Ceadogán rug is hand-made in our Wexford workshop. Our clients can oversee every step of their rug manufacture, from the initial design sketches, to the final sheer and trimmings. As a small family-owned enterprise, we have personal approach, a passion for business, and an eagerness to help.